Packing for traveling during the holidays isn't quite the same. You have to think about Christmas dinners, light clothes for boxing day, what to wear for New Years …. so we've decided to give you a helping hand and lend you some of our very own modern day packing tips – even apps and songs to help you along the way!
Somewhere Warm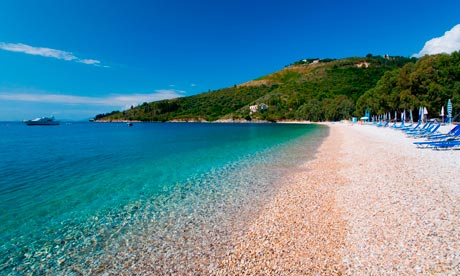 Clothes: all the beach wear necessities needed, light sweaters for the night, flowing dresses for the evenings
Holiday necessities: getting to spend the holidays somewhere warm, especially if you're in chilly Toronto like us is a dream. So polo's for the little ones, sundresses for you with a few light accessories is the best way to go! Don't forget the heels for yourself either!
Modern touch: Waterproof iPhone case from Lifeproof, best place for you to eat through LocalEats, download Tom Petty and the Heartbreakers – Don't Do Me Like That
Somewhere Snowy
Clothes: pretty much every warm sweater than you own, along with great socks and headbands for when you hit the slopes, don't forget the long johns for your kids either – they may hate you now but they'll thank you later!
Holiday necessities: if Hollywood is any indication nothing evokes lodge-esque glamour like fur wraps and dresses worthy of a bond girl. Since that's not an option for all of us, we say bring your favourite – long sleeved if possible – party dresses, don't forget the shoes now!
Modern touch: be on your phone while in the cold with Etip gloves, if you're stuck on the lifts just play the Ski on Neon Game